Cultural Competency and Health Equity
Magellan commits to a strong cultural competency program. We believe that all people entering the behavioral health care system must receive equitable and effective treatment in a manner that is respectful of individual member preferences, needs and values, and sensitive to residual stigma and discrimination.
It is important to identify objectives aimed at maintaining or improving cultural competency among all staff and throughout the provider network to promote health equity.
We prioritize diversity, equity, and inclusion efforts both internally through our quality improvement program, and externally with the provider network and through key stakeholders. This work is rooted in maintaining the National Standards for Culturally and Linguistically Appropriate Services in Health & Health Care (CLAS Standards) and by weaving health equity efforts throughout Magellan's practices.
Resources Available for Providers
Language Assistance Resources
As needed, members calling Magellan are connected with language assistance services such as: oral interpretation, translation services, non-English languages or alternative formats of materials, or communication approaches for supporting members of the deaf/hard of hearing community.
Magellan staff are trained routinely in how to access these supportive services. We request that providers maintain accessibility for services for members, including training for their staff (refer to OMHSAS MA Bulletin 99-17-11). When members have language assistance needs, it is important that the team is well prepared to promote the best options available to create positive treatment outcomes.
Additional Resources Available
TIP 46: Substance Use Treatment: Administrative Issues in Outpatient. Treatment from the Substance Abuse and Mental Health Services Administration (SAMHSA).
TIP 59: Improving Cultural Competence from the SAMHSA.
Guidance from the National Institute of Health (NIH) for "Clear Communication" and Cultural Respect.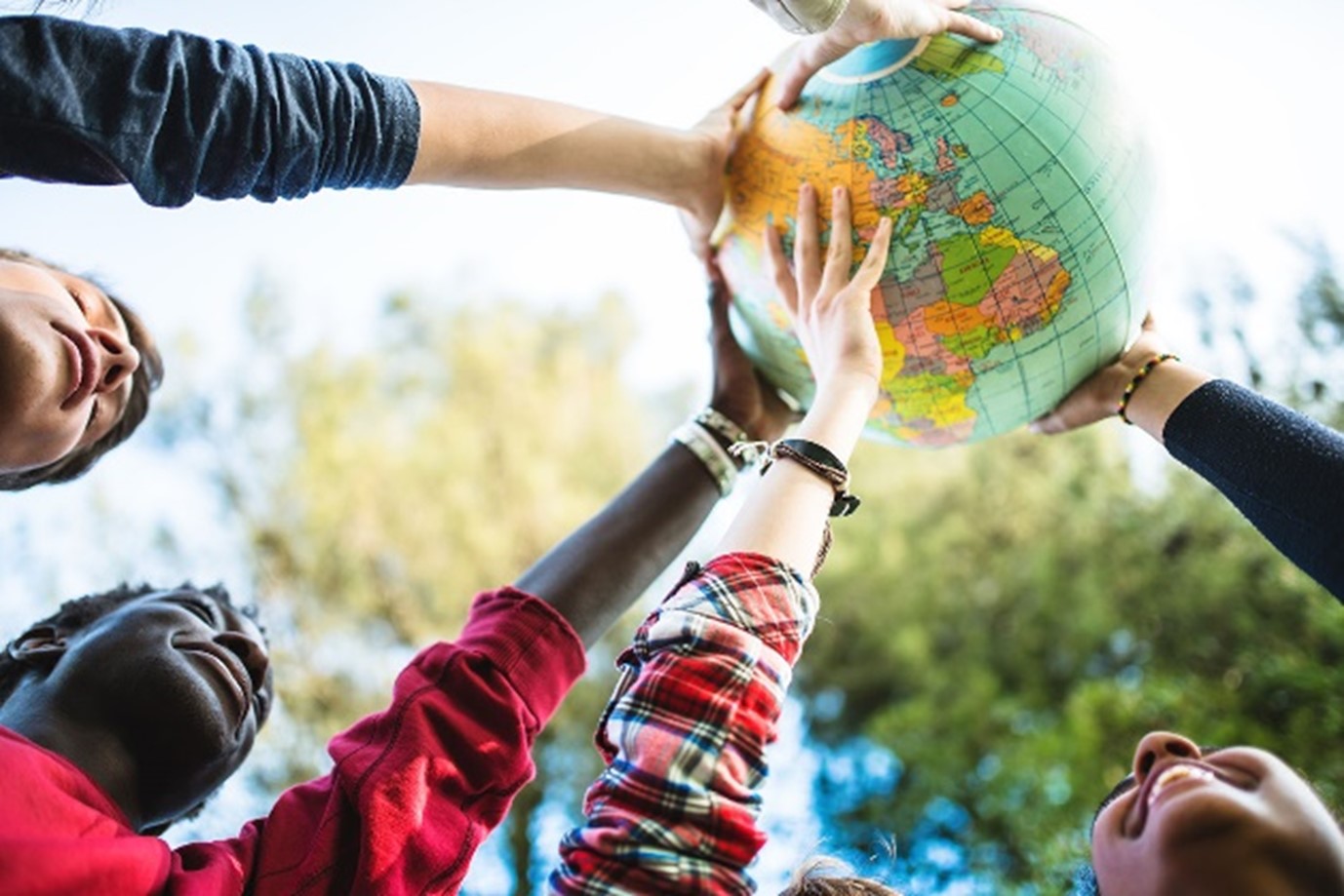 Goals of the Magellan Cultural Competency Plan
Enable staff and affiliated providers to deliver culturally competent care in an effective, understandable, and respectful manner that is compatible with the Members' cultural health beliefs, practices, and preferred language. Services are designed to affirm and respect the worth of the individual and the individual's dignity.
Address the need for cultural competency through a combination of specific recruitment and training strategies.
Implement strategies at all levels of the organization to recruit, retain, and promote a diverse staff and leadership that are representative of the demographic characteristics of the service area in both the provider network and Magellan staffing. This includes targeted recruitment efforts if deficiencies are identified.
Enable staff at all levels and across all disciplines to receive ongoing education and training in culturally and linguistically appropriate service delivery.
To facilitate language assistance provided to limited English proficient Members by interpreters and bilingual staff.
To make available easily understood Member-related materials. Examples of these items may include documents for educational purposes, complaints, appeals, and grievance resolution materials, etc. These documents will be made available in the languages of the commonly encountered groups and/or groups represented in the service area, including an alternative language for which >5% of the population speaks.
To develop participatory, collaborative partnerships. These collaborative efforts may be both formal and informal mechanisms engaged within communities to facilitate community and Member involvement in designing and implementing initiatives relevant to the membership's cultural needs.
To set forth a plan that guides adherence to the CLAS standards for culturally competent care.